About
Exceptional Drapery company
Perfect balance of colour, style, texture and functionality is what I am trying to achieve in every project. You will love your exceptional drapery product.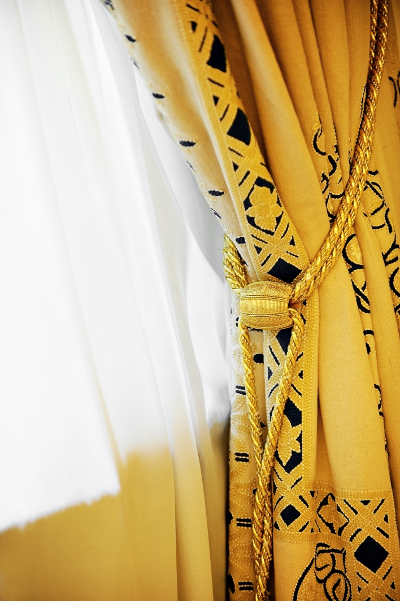 Tired of wasting your weekends on Pinterest trying to pull together window coverings that your family can enjoy? I'm here to help you by using my unique textile artistry in working with families like yours to create safe, easy to maintain and beautiful custom curtains that will complement your home. I've spent over 10 years creating enticing and functional interiors for clients.
Growing up in Kiev, Ukraine, I was immersed at an early age into the world of fashion, art, traditional Ukrainian costumes and culture. I graduated with honors, from the University of Technology and Design with a Masters degree in Economics. I have a calling to work with people while designing captivating fashion, and interior textiles. In doing so, I worked alongside Canadian fashion designers as a seamstress at Toronto Fashion Incubator. In 2005, I founded the "Exceptional Drapery" in Toronto, Canada. This sparked gratification and the variety of projects I have worked on through the years, and it only continues to inspire me to pursue my creative passion.
From start to finish, I am committed to providing you with exceptional service and the highest quality materials. I offer custom-made window treatments, bedding, and upholstery.
Your personality makes your house a home. That is why, during my in-home consultations, I listen very carefully to what you want and learn who you are. I guide you to an option you will love: one that is functional, suits the architecture of your home, and the style of your life. In our studio, I use high-end fabrication methods to ensure that your products will be of excellent quality. With one of a kind design, materials from the latest collections, attention to detail, fabrication, and professional installation, I am confident you will love the results!