Window Treatments
Drapes | Panels | Valances | Cornices | Swags | Fabric shades
Curtains can be considered an excellent way to improve the look of your house interior and also, this helps to polarize natural light that enters your room. If you want new window treatments and feel that curtains would be the best fit, brush up on the different types. Always check the styles and size requirements to ensure you make the best design.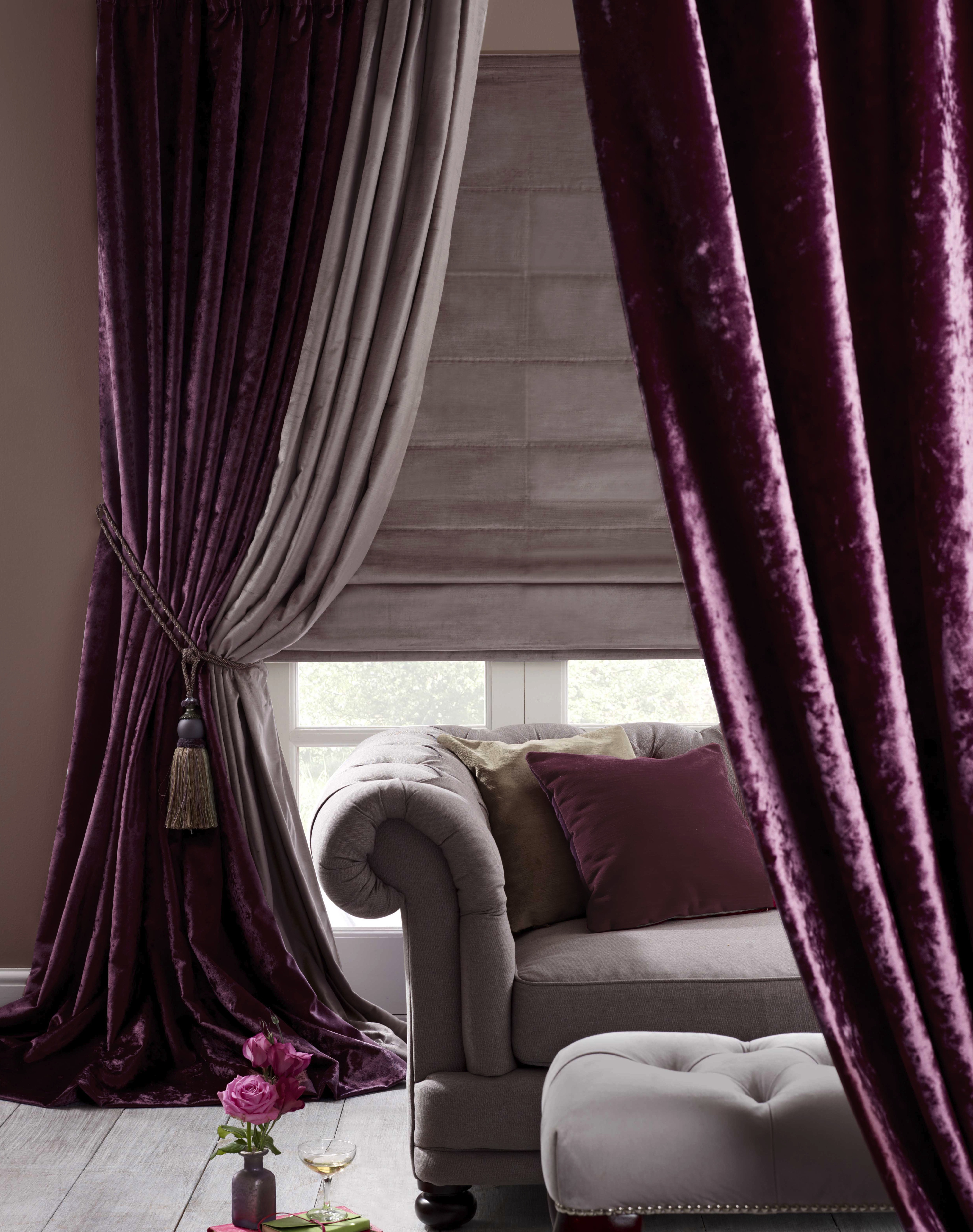 Drapes are regarded as the only heavy materials that aren't created from sheer or see-through materials. These kinds of draperies generally run floor-length and are designed to filter light throughout the day and seal in high temperature during frigid or winter season.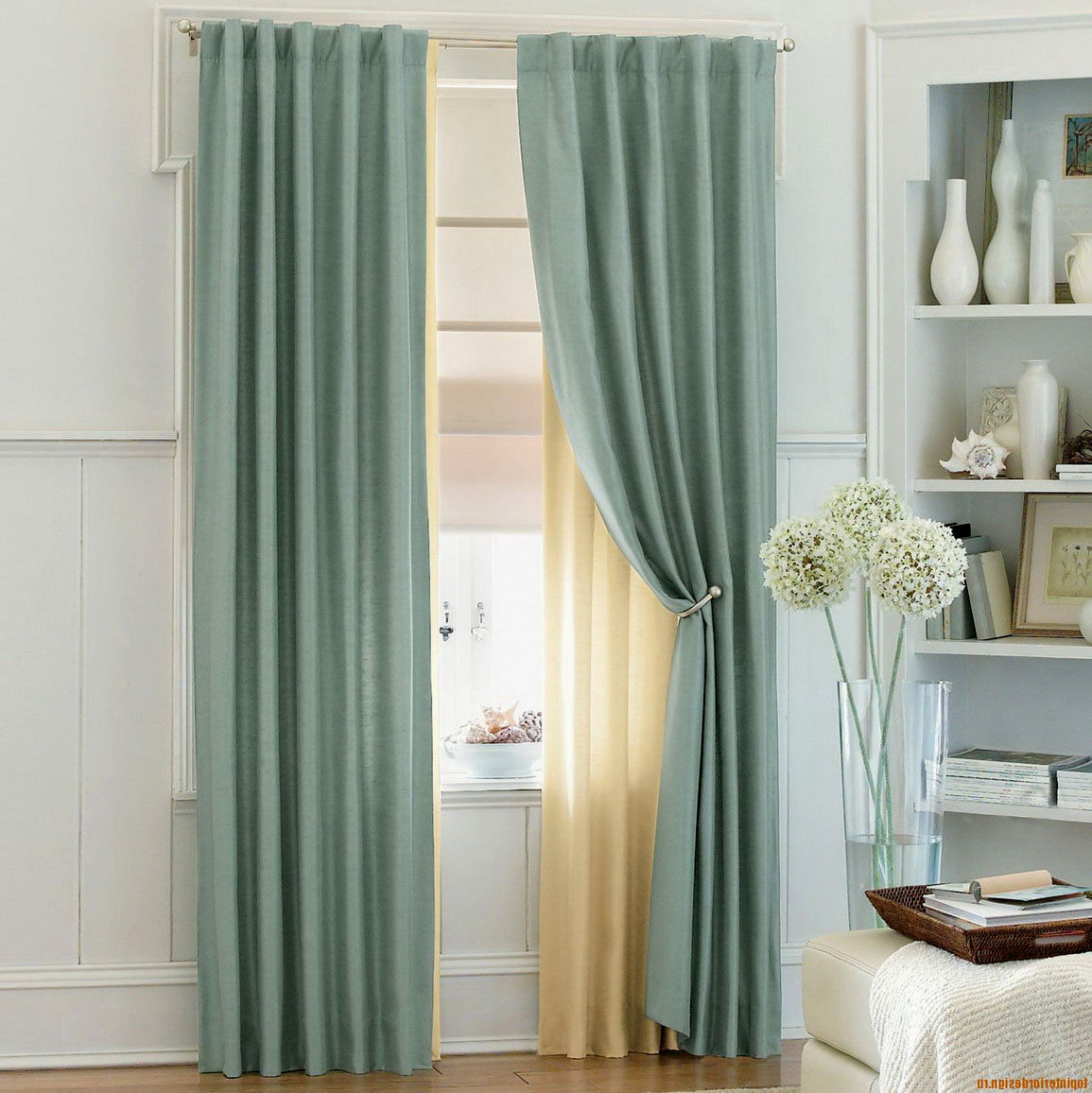 A panel is an amount of fabric that s hemmed in the bottom which hangs before a window. It might be tabs or tie topped with grommets. Or maybe it's 1 of 2 panels that form a couple of curtains that cover a home window when pulled closed, or rather a set of fixed, flat panel of cloth on the window.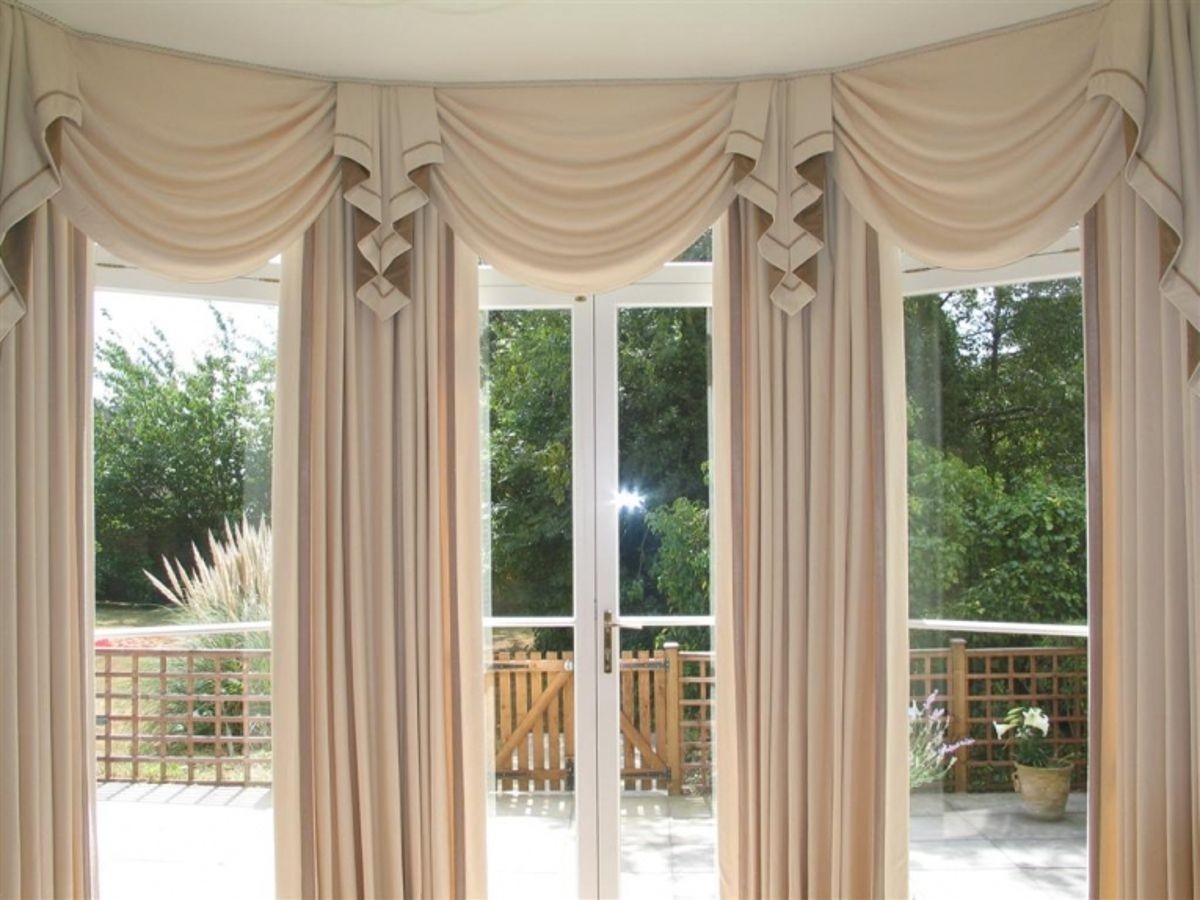 A windowpane valance is a kind of window treatment that shields the uppermost area of the window and can be hung separately or matched with window treatments or drapes. Valances are a favourite ornamental choice in concealing drapery hardware.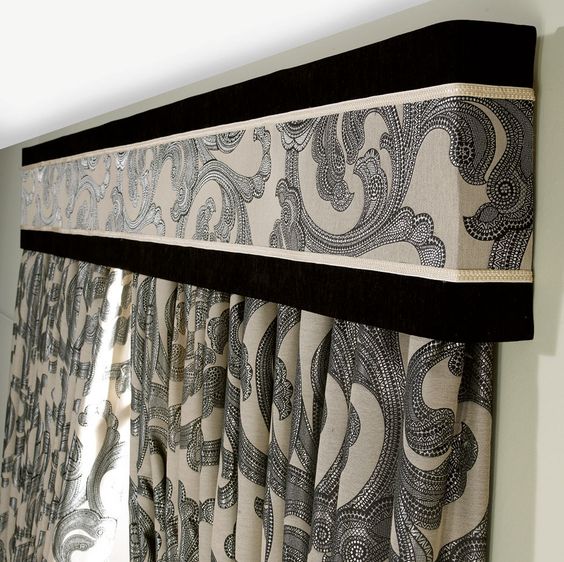 A cornice is plywood crafted curtain generally box-shaped and are covered with a cloth and mounted on the wall above the window. Cornice can be associated with soft window treatments – such as curtain fabric, curtains or drapes – or alone, which offers a more traditional master bedroom suite.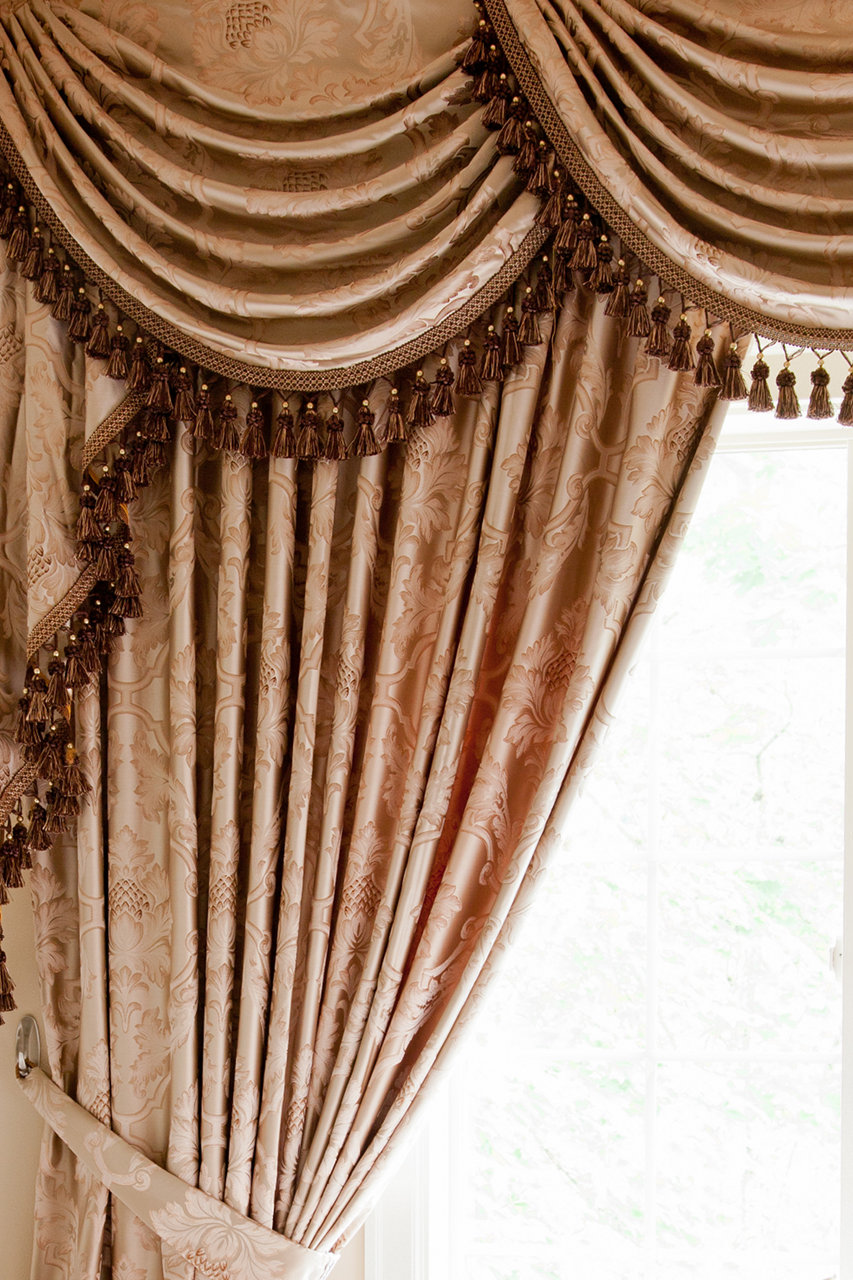 Swags are superior treatment, they are used on curtains or blinds or sometimes all alone. They usually covered with soft and graceful folds, using fabrics that can easily drape.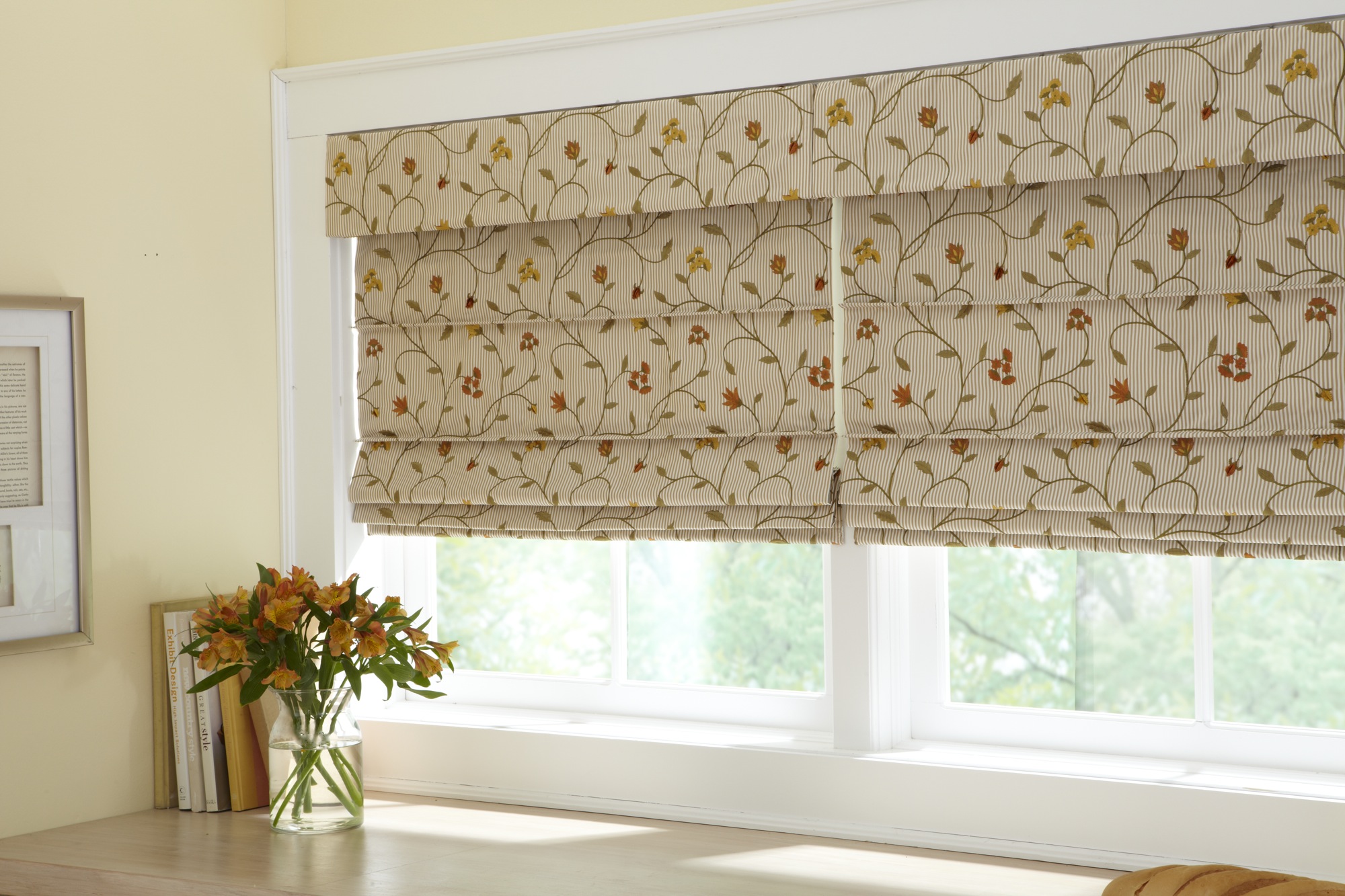 Fabric shades provide a timeless look that works especially well-suited for small windows that need to design personality. More possibilities are provided regarding lighting controls, such as privacy and movement to match your creative vision. It is also the personal style and the effects that fabric shades can work on its own or in combination with drapery treatment.
Before you choose your curtain or drapery rod, you must first determine the style of drapery you want. This means that what kind of drapery heading style you prefer. Some of the drapery headings are often in a relaxed atmosphere, while others are used for more formal setting. The type of drapery heading you choose will determine which type of rod/hardware you will need. For example, if you select a high grommet drapery you cannot use it in the traditional bar to hang your draperies.
Cornices are very versatile, as shown below can be used with or without the ring, with perforated pleated blinds or any hook that can be attached to the rings. They are then added to one half drape pole. The drapery Pole may be of wood or metal. Some columns are very nice and take their own styles.